lots of goodness going on at my house right now...first of all it's fall and there is a crispness to the air. that totally makes me happy :) and those of you that know me know what fall means....oh yes, the harmony truck pulls. woot woot...only two more weeks till them. joe and i already have a date night set up for that night. loooooove date nights, i love reconnecting with that guy.
speaking of joe, he has an interview tomorrow morning at some place we've been hoping for him to get in to. so please, say a prayer for him...for us. it would be a total blessing if he got this job.

this is a altered hardbound book made into a ring binder album and it was totally inspired by one tia benentt made. it is a journal i am going to use to document my life right now. i am seperated from my husband of 11 years and, through faith, we are working on our marriage. at times though i feel i need to get feelings and emotions out and i want to use this journal/art journal as a creative outlet. i chose neutrals accented with red. neutral colors ground me and they feel so organic to me. the red symbolizes (and makes me feel) energy, strength and love. these pics are of the front cover, inside cover, first page and inside journaling page. i took a hardbound book, carefully removed the pages from the spine and added a ring binder to the inside. i used the pages inside as the pages of the journal.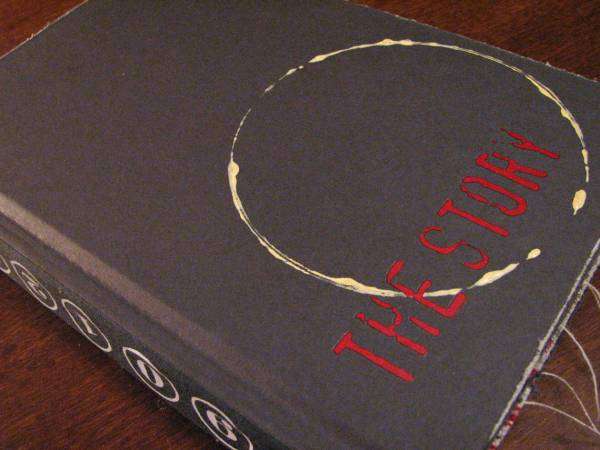 i will update more tomorrow...i keep meaning to get some football pics on here geesh