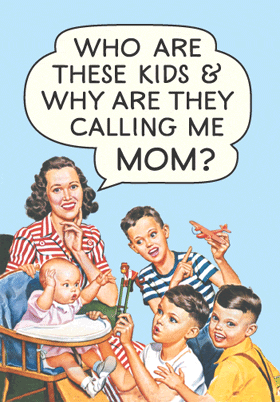 happy mothers day ya'all!!!!!! i hope all you mama's had a great day. my day has been FAB! it was filled with cards, flowers and watching what i want on tv (oh yeah, your jealous now huh)...i've been overloading on the food network, my fav channel...
it's getting to that time of day when i get inspired...so i see some scrapping in my future tonight...
this is a lo i did a few days back...for another FAB challenge going on over at
tally
...dang girls, if you haven't been there yet, seriously, you NEED to check it out!!!!
~kisses