i really really super ♥ home improvement projects...joe, not so much...well we have a HUGE project we are going to be working on and i am sooooo excited i can't wait...if i could i would just rush home right now and jump in and get started...we are switching jade's bedroom and the spare room...and making the junk room into a hallway (new windows, drywall, flooring)...closing off some old doorways and making some new ones that open into the new hallway...i have SUCH exciting plans for the hallway, spare room and jade's new room (it will be a totally cute so-sweet-it-makes-your-teeth-hurt owl room)...hopefully all projects will get underway soon and be done before school starts **fingers crossed** i'm quite sure i will need to order some cute things from etsy for the *new* rooms! i can't wait to order some of them. wheeeeeeee......
last night i scrubbed my deck down and put my new furniture out there...oh my goodness is it super cute and i love love love it!!! the set below is the one i got...i got the loveseat, two chairs and the ottoman...now all i need is my new front porch put on (it will be in the fall) this set would look stinkin' cute on it!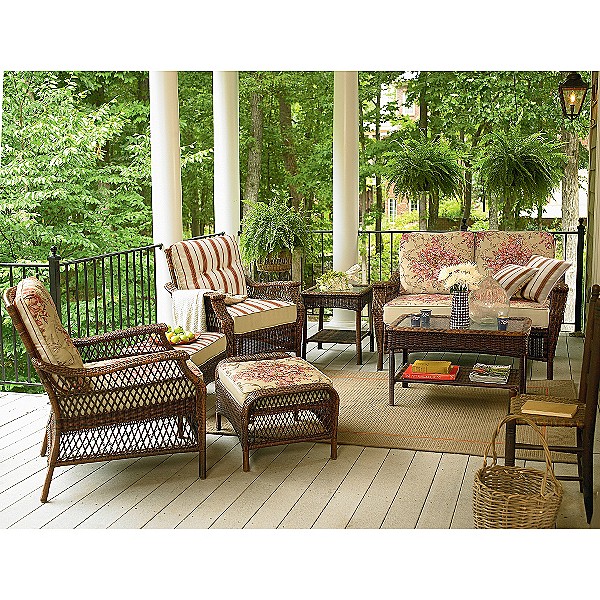 this makes me laugh *SUPER* hard...there was a woman who use to work here (she's retired now) that this would fit perfectly...by the time she retired i could tell her stories back to her, word for word...
out for now
~kisses