today i am thankful for...
♥♥♥short work week♥♥♥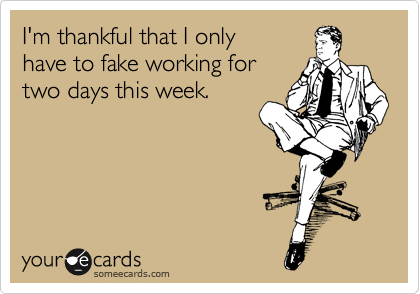 oh hello there short work week...you KNOW you are one of my besties...today at 3:30 my 4 day weekend will officially start, YES! and i can't wait! i'm so so so excited to cook (and eat) thursday and friday...i'm going to do a little shopping on friday with some of my fav girlies...and enjoy the day. saturday i have a little photoshoot then we are heading to clearfield for the cheerleading skating party! sounds like a pretty perfect weekend huh...
out for now
~kisses