it's no secret, i like love to shop. shopping online is one of my favs. seriously, i can sit here in my jammies with my hair in a crazy bun and just order away. perfection! another reason i like shopping online? ya'all know i like to be original & unique. and what better way then to find little shops online. i thought it would be fun to do an occasional post on my blog about my current crushes along with links to check them out more!



super love
this
cute little dress...and think it would look amazingly cute with my boots
oh,
these
gorgeous little boots...love love love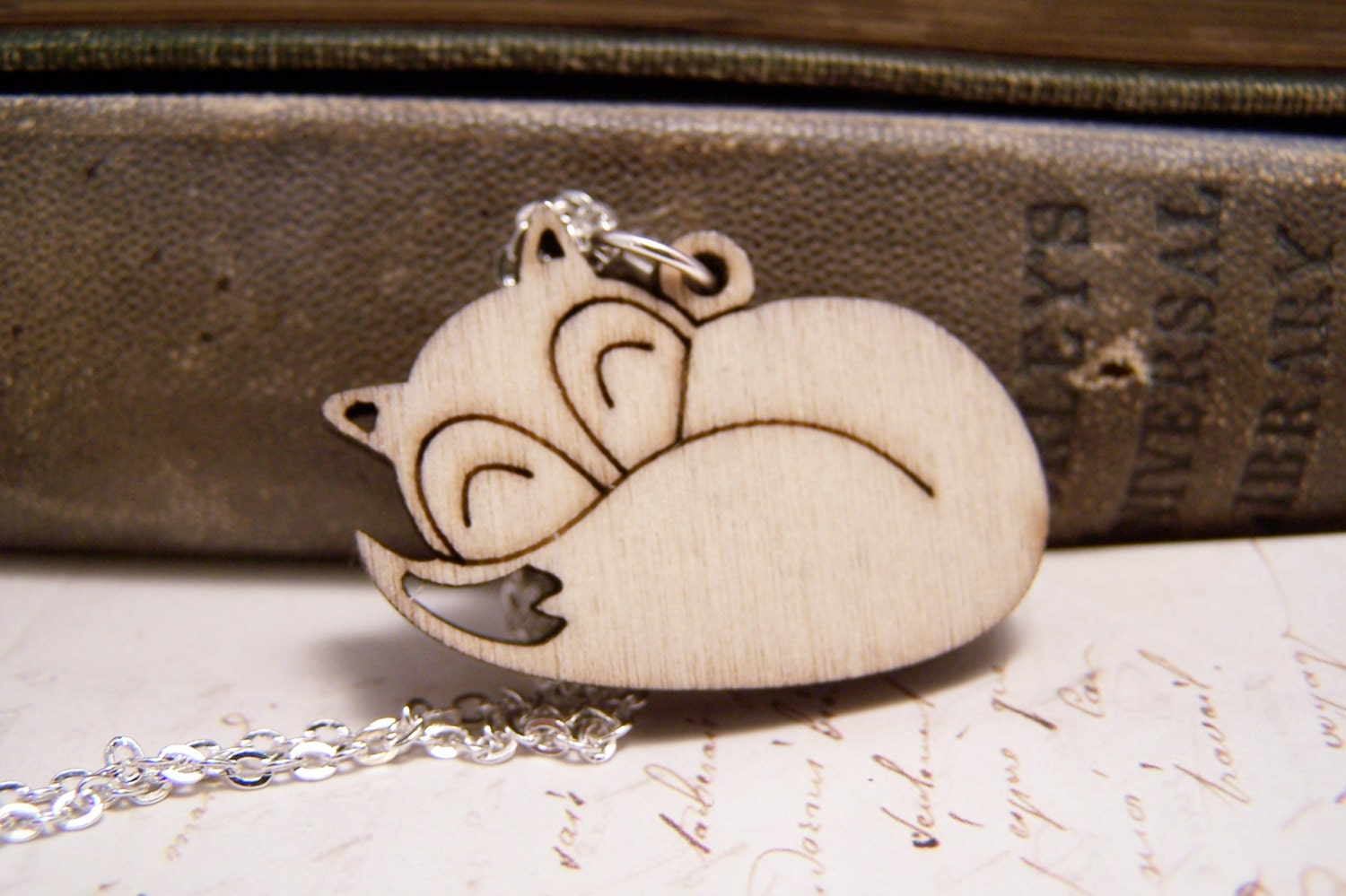 is
this
not the cutest little necklace you've ever saw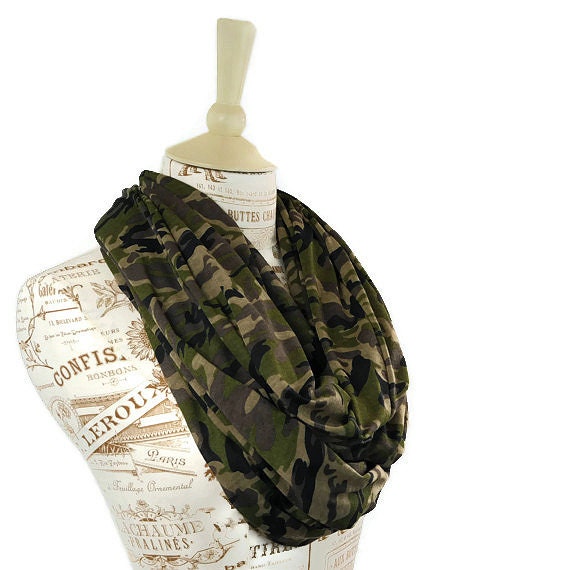 this
george jones shirt...still super sad that he's gone...hope he knows i fully expect a song sang just to me when i get to Heaven
out for now
~kisses

PS...fellow bloggers- please let me know if you are interested in swapping buttons. i'd love to help promote other blogs!